MED Group designs and develops products both for professional and military use.
Our goal is to work alongside with the users, who are professionals in the nautical sector working in all weather conditions, in order to provide them with RIBS (Rigid Inflatable Boat) that best meet their needs.
Professional and Military MED Department is managed by MED DEFENSE, pur specialized division formed by an experienced team in the technical, commercial, quality and production fields.
The internal synergy of this team generates a professional group that specializes in the public administration management.
Our Customers' relationships
Are built on:
01
Sales support and boat setting-up service.
03
After-Sales assistance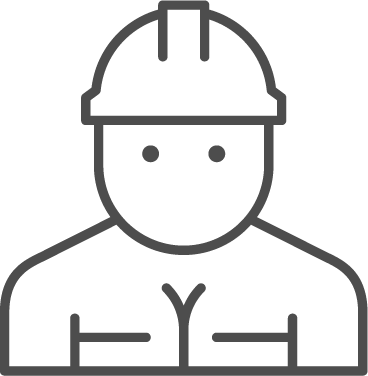 05
Technical training for maintenance and repair specialists
06
Non-stop staff training
implements its product range by combining cutting-edge technical solutions with high quality standards, in order to provide high performing along with all-conditions safe boats.
Because of: Its Technical Department's steady ability to innovate.
Sturdiness and solidity of all the components.
Ergonomics of products
Care for details
High-performing boats.
Med Defense provides RIBS to law enforcement and public security Agencies such as State Police, Carabinieri and Fire Department.
Med Defense has provided more than
The boats designing and processing has been developed to dismantle the damaged part and easily replace it. by using highly recyclable and non-flammable materials
Our After Sale Service is able to supply technical assistance to our clients by ensuring expertise and quick on-site intervention, as well as through our official Support Centre, where our qualified Customer Service Team puts its skills at our clients' disposal.
Our company offers an excellent
after-sale service
through which we assure
quick and efficient on-site interventions as well as providing an outstanding customer service.